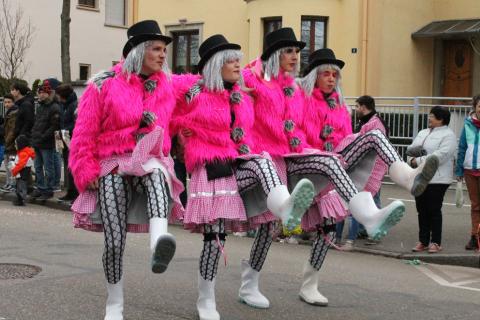 The Machores Carnival
In Sélestat

This carnival is a must-do in central Alsace.
A night parade on Saturday evening and the Sunday unmissable parade with more than 70 decorated floats and numerous music groups.
Colorful battle of confetti and streamers: The machores with their white rubber boots, colorful tights and glittering jackets are the symbol of the carnival in Sélestat.
Not forgetting two masked balls in the Tanzmatten and the tasting of the traditional carnival sausage of Sélestat.
Throughout the weekend, the carnival celebrations are accompanied by Gugga music concerts. Both adults and children will appreciate the atmosphere of the Sélestat carnival.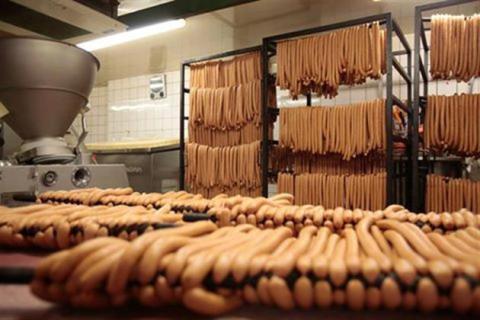 Selestat Carnival Saturday February 25 (night cavalcade) at 6.46 p.m. and Sunday February 26 at 2.32 p.m.!